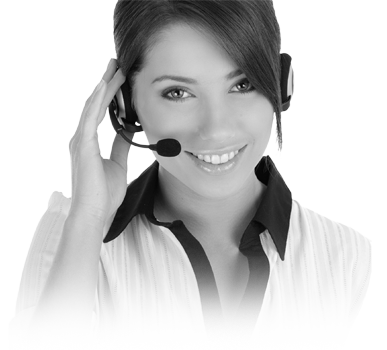 It's simple really. We are a team of people who believe in our mission of helping others build and manage their businesses.
EC IT is a specialist provider of IT services for SME's. We believe the service and the solutions we provide for your IT issues must make commercial sense for your enterprise.
Our task is not to fix your IT. Our task is to facilitate your business activities by making sure your information is where you want it when you want it. All the time.
We specialise in helping small and medium businesses and organisations achieve the best results from their IT infrastructure by reducing downtime and streamlining business processes and performance.
We are currently helping a number of clients relieve the burden of having costly internal IT employees full time and in others we are supporting the role of their in-house specialist.
Some businesses rely on the web for sales or supplies. Some don't. But all businesses rely on information, information generated from accounts packages, sales records, technical data, all extremely crucial to the business. This data must be kept safe, easy to generate, easy to find and easy to send to where ever it's needed.
We keep your data – the lifeblood of your business – safe and flowing whenever and wherever you need it. Information Technology: with the right management it can be a business champion. But without – it's a business killer.